Wtorki z winem🍷
24 lutego, 2022

Wtorki z winem🍷
2 marca, 2022
Czym jest kuchnia Nikkei?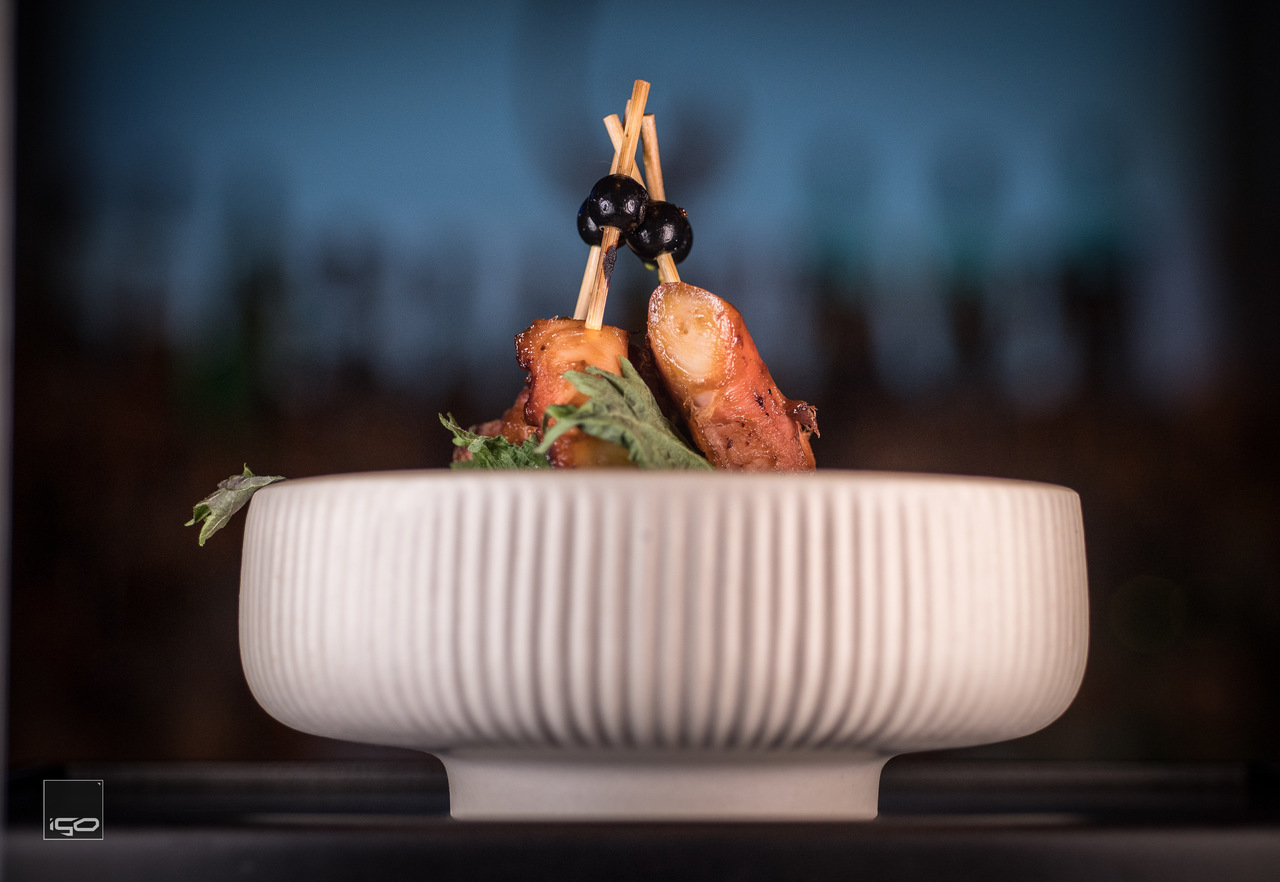 Kuchnia Nikkei"Nikkei" to termin określający potomków japońskich imigrantów przebywających na całym świecie. Natomiast kuchnia o tej nazwie odnosi się do fuzji nowych smaków Peru i Japonii. Japończycy wprowadzili swoje popularne składniki takie jak imbir, soja, miso, wasabi, ocet ryżowy czy najlepszą wołowinę Wagyu i połączyli je z lokalnymi produktami Peru jak ziemniaki z Andów, tropikalne ryby, komosa ryżowa, aji, limonka, kukurydza i maniok.
Podstawą kuchni Nikkei są ceviche oraz taradito. Ceviche zamiast marynowane godzinami, zostaje "ugotowane" w cytrusach. Taradito zaś to surowa ryba pokrojona nie w kostkę, a w plasterki w stylu sashimi, serwowana z ostrym sosem z papryki aji. Kuchnia NIKKEI od 30 lat rozwija swoją popularność na świecie. Obecnie jest wiele uznawanych restauracji, takich jak Sen Sakana na Manhattanie, Osk Peru w Bogocie, Coya w Londynie, które celebrują tę kuchnię. W Polsce zyskuje coraz większą popularność. Możecie jej zasmakować w takich miejscach jak Gin Bar Lane's i NOBU - restauracji Roberta De Niro. Teraz projekt NIKKEI ruszył również w naszej restauracji.
Drodzy Goście już niedługo nasza Restauracja rozrośnie się o całkiem nowe wyjątkowe miejsce, w którym będziemy Was gościć w stylu najmodniejszej kuchni świata - NIKKEI. Testy i szkolenia trwają. Pierwsza kolacja degustacyjna już za nami. Więcej informacji wkrótce. Stay tuned!