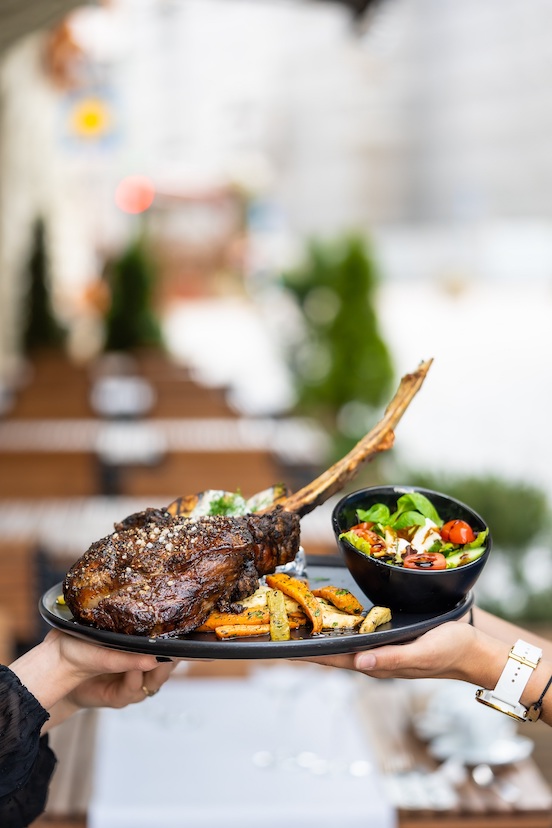 Restauracja Stek i Wino
---
Stek i Wino to kultowe miejsce na mapie Podbeskidzia dla Bielszczan jak i przyjezdnych Gości. Restauracja działa od 2002 roku i od początku specjalizuje się w stekach oraz winie. W 2021 roku restauracja przeszedł całkowity remont przez co zupełnie zmienił się design Stek i Wino.Razem z rewolucją wnętrza do naszej karty menu zawitały zupełnie nowe pozycje m.in. zupa Kołowina, Krewetki, Jagnięcina, Kurczak Petit, Sandacz z pobliskiego ekologicznego łowiska i wiele innych!Sekcja ze stekami rownież została nieco odświeżona oraz wzbogacona o szafę do sezonowania wołowiny! Koniecznie sprawdź menu!Jeżeli szukasz wrażeń smakowych i chcesz spędzić czas w niebanalnym wnętrzu koniecznie musisz odwiedzić to miejsce!
Zapraszamy !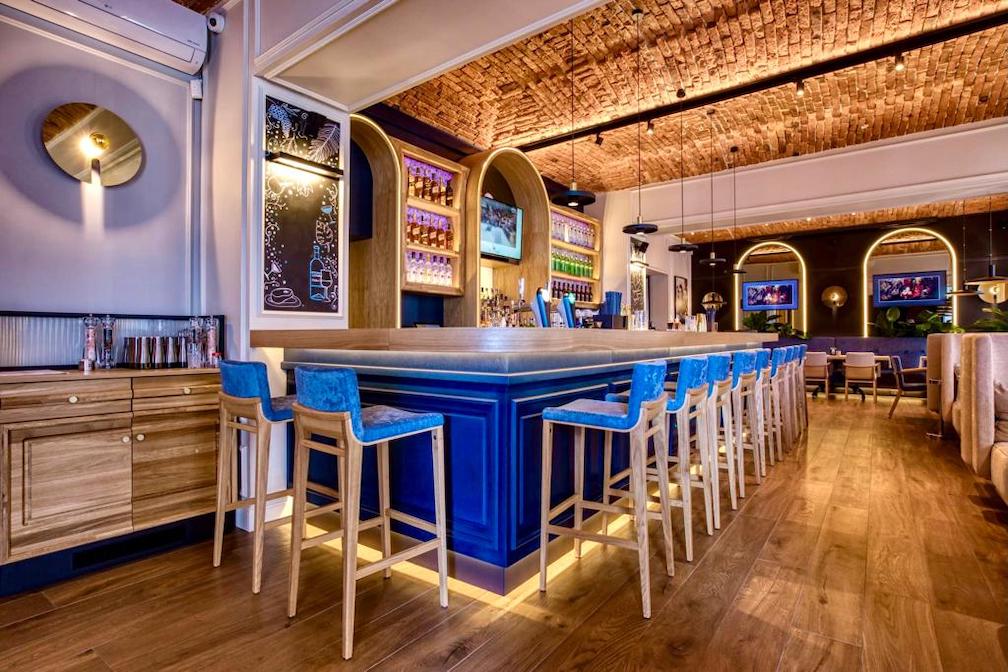 Polecane NOWOŚCI w Stek i Wino
RIBEYE STEK USA
144 zł
Ribeye USA 200g /oliwa truflowa/ sałata z marynowaną fetą /ziemniak z pieca kopa
---
COMBER Z SARNY
79 zł
Comber 150g /ziemniak konfi /boczniak królewski /sos leśny /dziki brokuł /szalotka w maśle rozmarynowym
---
TAGLIATELLE ALFREDO
41 zł
Tagiatelle /sos śmietanowy /szynka parmeńska /oliwa z oliwek /rukola
---
KREM GRZYBOWY
22 zł
---
ZAPRSZAMY
---
Restauracja Stek i Wino to jedno z TOP'owych miejsc w Bielsku Białej, które musisz odwiedzić! To "must have" na liście każdego odwiedzającego to piękne miasto! Restauracja przede wszystkim stawia na jakość surowca oraz ogromną estetykę podania każdego dania. Nowoczesne wnętrze, niebanalny design, profesjonalny serwis, kuchnia tworzona z miłością do jedzenia - sprawią, że Twoja wizyta na pewno nie będzie ostatnia. Przyjdź i pozwól nam pokazać Ci coś pięknego!
---
---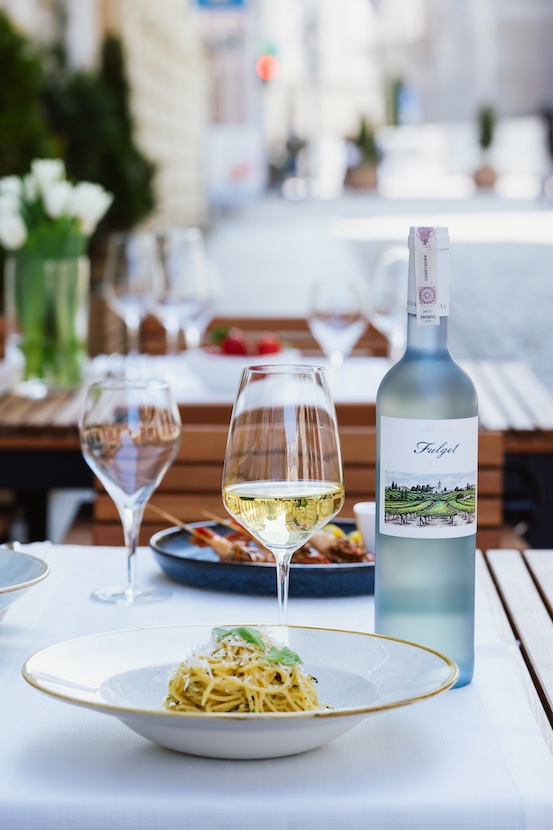 Restauracja Stek i Wino w Bielsku Białej